Social Media Live Streaming: Its Benefits and Ways to Do It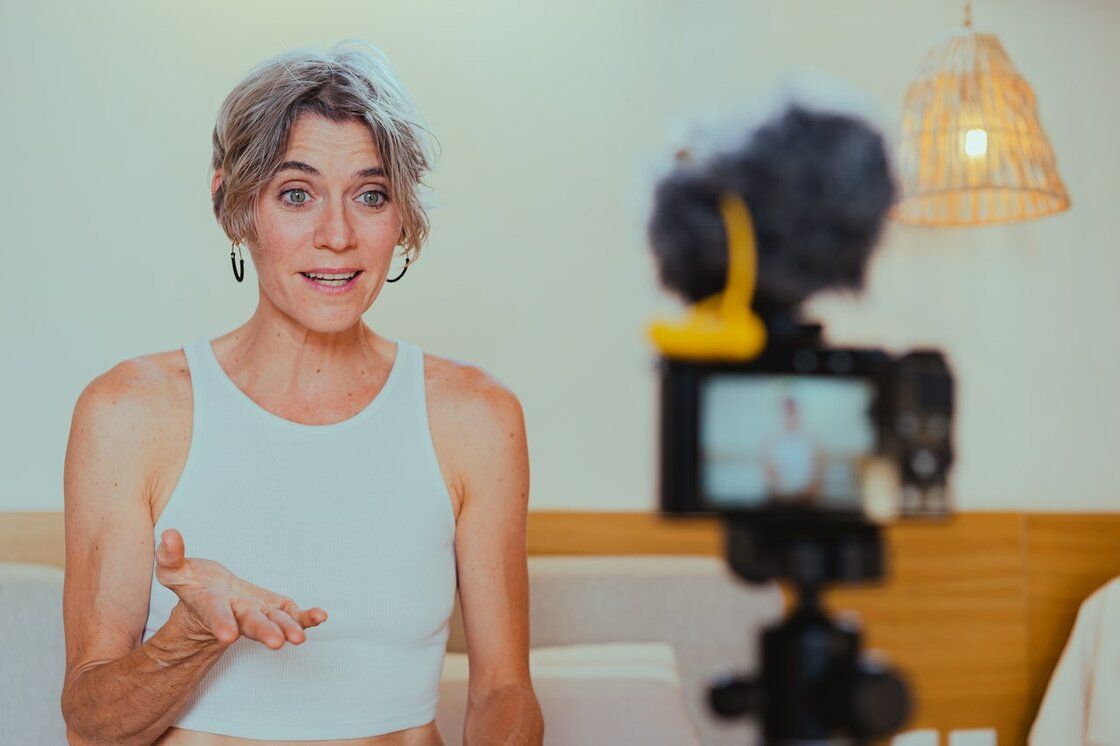 Live streaming on social media has become an increasingly popular way to connect with audiences. It can be an effective way to engage with your followers, promote your business, or even just have fun.
This article will provide five tips for successful live streaming on social media and discuss the benefits it can bring. With these tips and an understanding of the advantages of live streaming, you can create an effective presence on social media and reach your goal.
What is Social Media Live Streaming?
Social media live streaming is broadcasting live video content from a device such as a smartphone, tablet, or computer to a social media platform such as Facebook, Twitter, or YouTube.
This live-streaming technology has become increasingly popular in recent years, allowing broadcasters to share their content with a much wider audience than ever before. It also provides for interaction with viewers in real time, creating an engaging and dynamic viewing experience.
With the proper techniques, live streaming on social media can effectively promote your brand, connect with customers, and increase engagement.
The Pros of Live Streaming on Social Media
Live streaming on your business social media can be an excellent means to engage with your followers and grow your audience. With live streaming, you can connect with your followers in real time, allowing you to respond to questions, comments, and feedback quickly.
Additionally, live streaming can increase your reach and visibility, as it can be shared easily on various social media platforms. Finally, live streaming allows you to interact with your audience more personally and authentically, creating a more genuine connection with your followers.
5 Tips to Live Stream Successfully on Social Media
Social media video live streaming is becoming increasingly popular for businesses and individuals. Connecting with your audience, sharing your products or services, and building relationships are great approaches.
Here are five tips to help you live stream successfully on social media.
Plan
Planning is vital to a successful live stream. Take the time to think through the content you're going to share, the format of the stream, and any other elements you need to have in place. It's also a good idea to practice beforehand so that you're familiar with the platform you're using.
Connect With Your Audience
Live streaming is a terrific technique to interact with your audience in real time. Take the time to engage with people who are watching and answer any questions they have. This will help build relationships and make your live stream more engaging.
Promote Your Stream
Promote your stream in advance so your audience knows when and where to watch. Ensure to include the stream link so people can quickly join. You can also use social media to remind people to tune in.
Use Quality Equipment
Ensure you use quality equipment for your stream. This includes a good microphone, a camera, and other necessary equipment. You want your stream to look and sound professional, so invest in the right gear.
Analyze Your Results
Once your social media video live stream is over, take the time to analyze the results. Look at the number of viewers, engagement, and any other metrics that are important to you. This will help you determine what worked and what didn't so you can adjust for the next time.
Conclusion
Live streaming on social media platforms effectively reaches a larger audience and engages with them in real time. It has many benefits, such as increased brand visibility, higher engagement rates, and a better understanding of customer needs. It also allows you to create meaningful relationships with followers and potential customers. With the right strategy and tools, you can use live streaming to build a powerful online presence and boost your business's success.
---
EmbedVidio is a fantastic platform that allows users to seamlessly add live videos from Facebook, YouTube, and Twitch to their websites. It is easy to use, with no need for any coding experience. All you have to do is add our embed once, and you're done. With EmbedVidio, you can easily add video content to your website, regardless of what platform you are using or your experience level. If you're looking for a way to quickly and easily add elements to your live stream social media video, try EmbedVidio today and see the difference it can make.
FYI: You can embed YouTube Live automatically with the EmbedVidio platform. Start a free trial and display your social media video widgets now.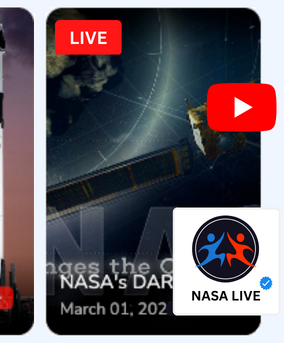 Embed live video feeds on your website automatically!
Try EmbedVidio and automatically add YouTube, Facebook, and Twitch live video feeds to your website.
All features included with every plan