Do You Need a Social Media Aggregator for Business: A Guide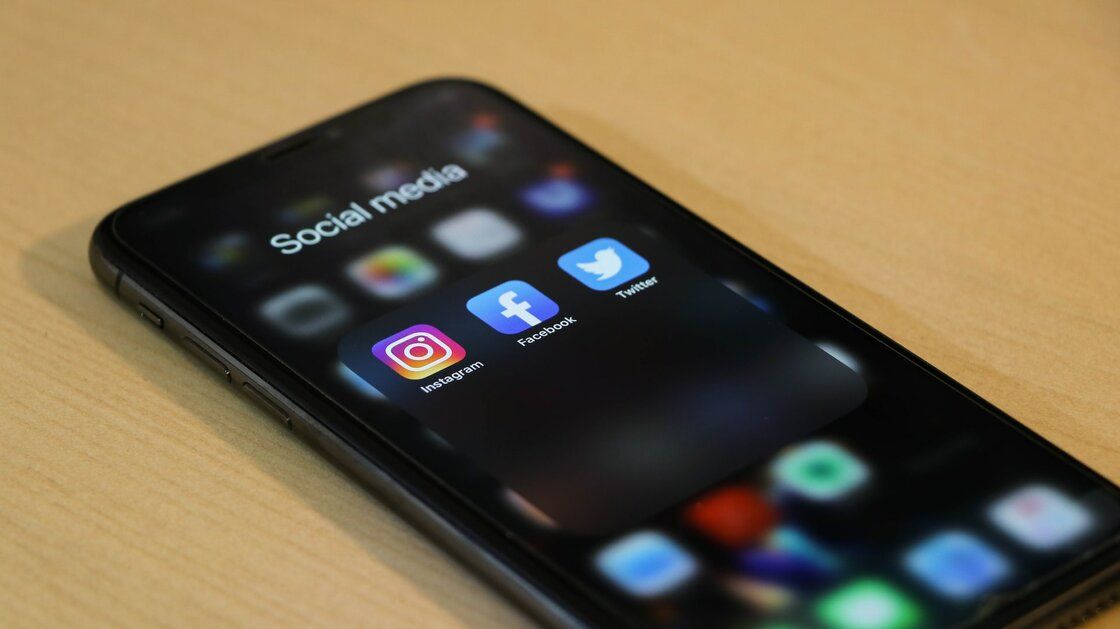 A social media aggregator is a technology that enables users to consolidate their social media activity from multiple networks into one central platform. It is an important tool for those who want to keep track of their social media presence and activities across different networks.
With this technology, users are able to view all of their updates, messages, posts, and other social interactions in one place. It simplifies the process of staying up to date with what is happening on all of the different networks and allows users to quickly and easily respond to any posts or messages they receive.
But do you need a social media aggregator? In this guide, we go over what a social media aggregator is and why you might need it in your practice.
What Does a Social Media Aggregator Do?
A social media aggregator is a tool that collects posts from different social media networks into one platform. This allows businesses to monitor and analyze content from multiple sources in one place. It also allows businesses to respond to customer questions and comments quickly and efficiently.
Social media aggregators can also be used to create detailed reports and insights to better understand customer behavior and engagement. Overall, a social media aggregator is a valuable tool for businesses to enhance their social media presence and stay connected with customers.
Do You Need a Social Media Aggregator?
A social media aggregator can be an incredibly useful tool for businesses looking to maximize the impact of their social media presence. It allows businesses to consolidate their messages across multiple platforms, schedule posts, and analyze their social media performance.
By collecting data from a variety of sources and displaying it in a centralized dashboard, a social media aggregator can provide businesses with a comprehensive view of their social media campaigns. Not only does it save time and resources, but it also helps businesses track their progress and make informed decisions. Ultimately, a social media aggregator can help businesses take their social media presence to the next level.
Benefits of Social Media Aggregators
1) Saves You Time and Money
Social media aggregators are useful tools that can help to save time and money. By collecting data from multiple sources and consolidating it in one place, users can save time and energy spent on researching a topic or looking for certain information.
Additionally, the convenience of having all the information in one place means that users can access it quickly and easily, saving time and money.
2) Boosts Audience Engagement
Social media aggregators are powerful tools that help to boost audience engagement. They allow users to curate and manage content from multiple social media networks in one place, allowing them to create a unified, engaging experience for their followers.
This allows for more efficient content management, and it encourages users to interact with the content more frequently. This also allows users to keep track of conversations and engage with their followers in a more meaningful way. Ultimately, social media aggregators can help to foster greater engagement and loyalty with your audience.
3) Improves Visual Appearance of Channels
Social media aggregators can help improve the visual appearance of channels. Through the use of templates and custom design elements, social media aggregators can help create a more attractive and cohesive look for your social media profiles.
This can help to create a more professional and polished appearance for your brand, which can be beneficial in building trust with potential customers and followers. Additionally, it can also help to make your social media channels more visually appealing and engaging, which can help to draw more attention to your content.
Conclusion
A social media aggregator is an effective tool to monitor the presence of a brand across various social media channels. It allows individuals or businesses to monitor the reach of their content and the engagement of their audience.
---
When it comes to social media marketing tools, EmbedVidio has you covered. We are a social media video aggregator that can help you grow your online presence. Get in touch with us today to learn how.
FYI: You can embed YouTube Live automatically with the EmbedVidio platform. Start a free trial and display your social media video widgets now.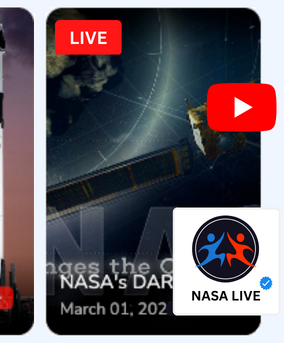 Embed live video feeds on your website automatically!
Try EmbedVidio and automatically add YouTube, Facebook, and Twitch live video feeds to your website.
All features included with every plan