Optimal Social Media Video Length for Your Accounts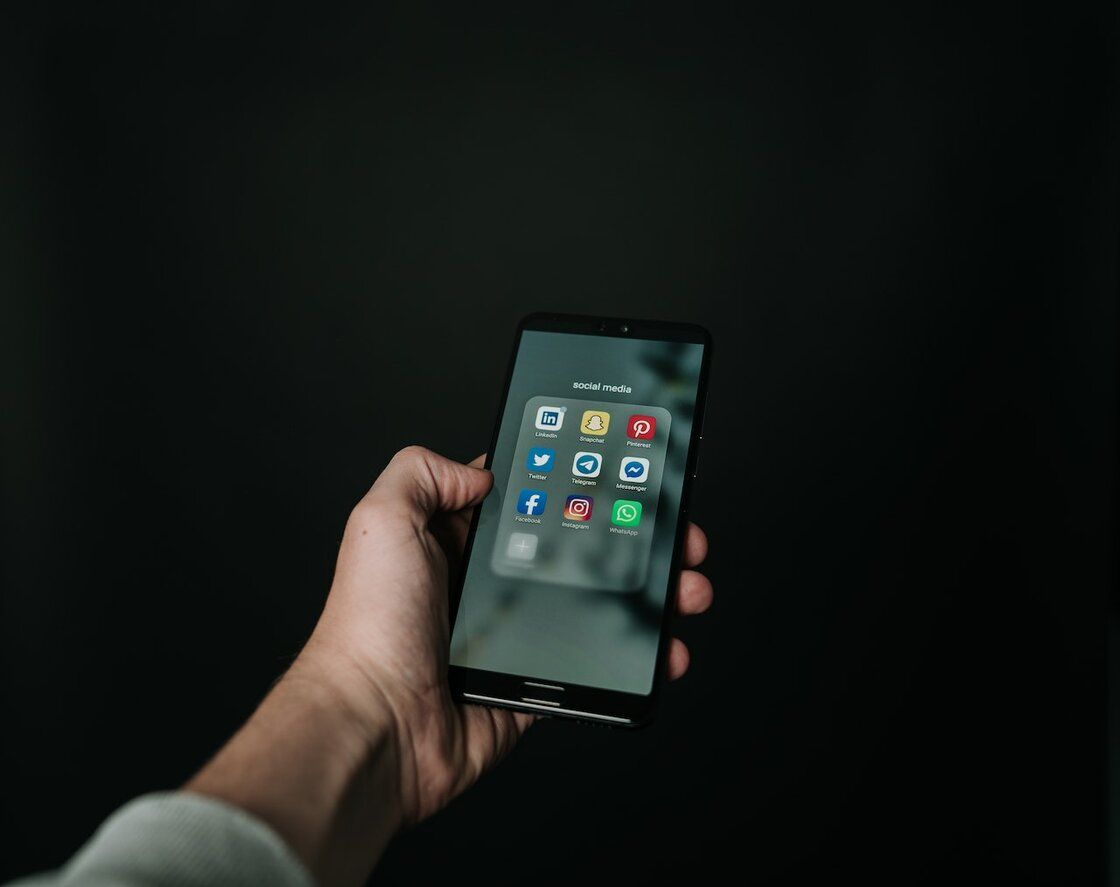 It is becoming increasingly important for businesses to use video content in their social media marketing. However, when creating videos for social media, one of the most important questions is: how long should they be?
The answer to this question depends on the platform, as different social media channels have the most effective video lengths. This article will look at the optimal video lengths for each social media platform and offer tips for creating embed social media videos.
What Is the Best Length for Social Media Videos?
Instagram Video Length: One Minute
Starting in 2021, Instagram's main feed videos and its IGTV platform will both be available in a single format dubbed Instagram Video. The most extended video that will display on your Instagram grid is 1 minute, but viewers can still click through to finish watching it if it's longer than 15 minutes.
In addition, you can publish videos from your desktop app that are up to 60 minutes long once your account has been confirmed.
You should still try to keep your time under a minute if possible. If not stated differently, aim for 2 to 5 minutes. Fast to the point and filled with eye-catching pictures, even casual scrollers can't help but take note. It is the secret to getting ahead on the grid.
Instagram Stories Video: 15 Seconds
Instagram Stories comprise 72.6% of the app's total ad reach, so keeping users engaged is essential. Only 15 seconds can be spent on each slide of an Instagram story.
If necessary, utilize no more than seven slides (3 slides is plenty). A call to action or other essential information should appear on each slide, so make sure this. Keep your communication brief.
Note: Instagram Stories and Instagram Videos may be cross-posted on Facebook.
Instagram Reels: Between 15 and 60 Seconds
On Instagram, reels have taken the role of TikTok. Unlike articles or grid posts, reels are made particularly for viral moments and short movies that go viral. You manually choose 15 seconds, 30 seconds, 45 seconds, or 60 seconds before you begin shooting.
Whatever the length you choose, Reels' sweet spot is in the opening few seconds. They'll probably watch the entire thing if you can quickly pique their interest.
Facebook: Under 1 Minute
For content likely to go viral, Facebook suggests short stories or movies under 20 seconds long. Yet, lengthy videos don't always do poorly. They recommend that all live streaming, changing levels, and episodic online shows be 3 minutes or longer. Videos must be longer than three minutes to be considered for in-stream advertising.
Regardless of length, native video content is favored by Facebook's algorithm. That means you must always upload movies directly rather than share a link to them on YouTube or Vimeo. You can also try social media video widgets.
TikTok Video: 7 to 15 Seconds
The creation of TikTok's internal content and the app move quickly. In light of this, you ought to deliver as much data as possible in manageable portions.
The maximum video length on the app was expanded from one minute to three minutes last year, then more recently to 10 minutes. But it would help if you still worked on being succinct.
TikTokers choose to use traditional runtimes despite having contemporary tastes. As a result, it is advised to keep within the 15-second window. There is just enough time to pique and maintain the viewer's interest.
But you might also want to try the TikTok 7-second challenge. When our social media team tried it, their video garnered 500,000 likes.
YouTube Video: 2 Minutes
YouTube, the de facto leader in online video content, hosts films of all lengths and formats. Verified accounts can submit a video for up to 12 hours as long as they are compressed to a size under 128 GB.
The length of your ideal YouTube video will depend on your final objective. Want to monetize your YouTube channel? Aiming for a minimum runtime of 10 minutes is a good idea while creating longer vlog content.
If you're looking for more moderate viral attention, hanging around until the 2-minute mark is best. Always be mindful of how quickly people's attention spans are decreasing online.
Conclusion
The length of a social media video depends on the platform it is intended for. YouTube, for example, allows for longer videos and encourages story-telling and educational content, while Instagram and Facebook favor shorter videos that get the point across quickly. With these tips in mind, create effective and engaging videos that help your business grow and make a lasting impression on your viewers. For more information, you can also try a social media video aggregator.
To make managing one's social media presence simpler and more efficient, EmbedVidio provides a social media video aggregator. Check out our solution right away to get going!
FYI: You can embed Facebook Live automatically with the EmbedVidio platform. Start a free trial and display your social media video widgets now.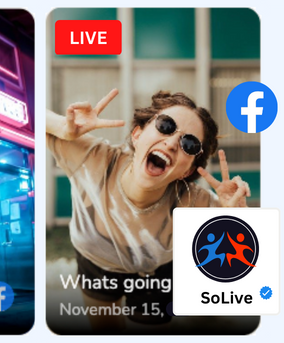 Embed live video feeds on your website automatically!
Try EmbedVidio and automatically add Facebook, YouTube, and Twitch live video feeds to your website.
All features included with every plan