Enhance User Experience: Adding Videos in Web Design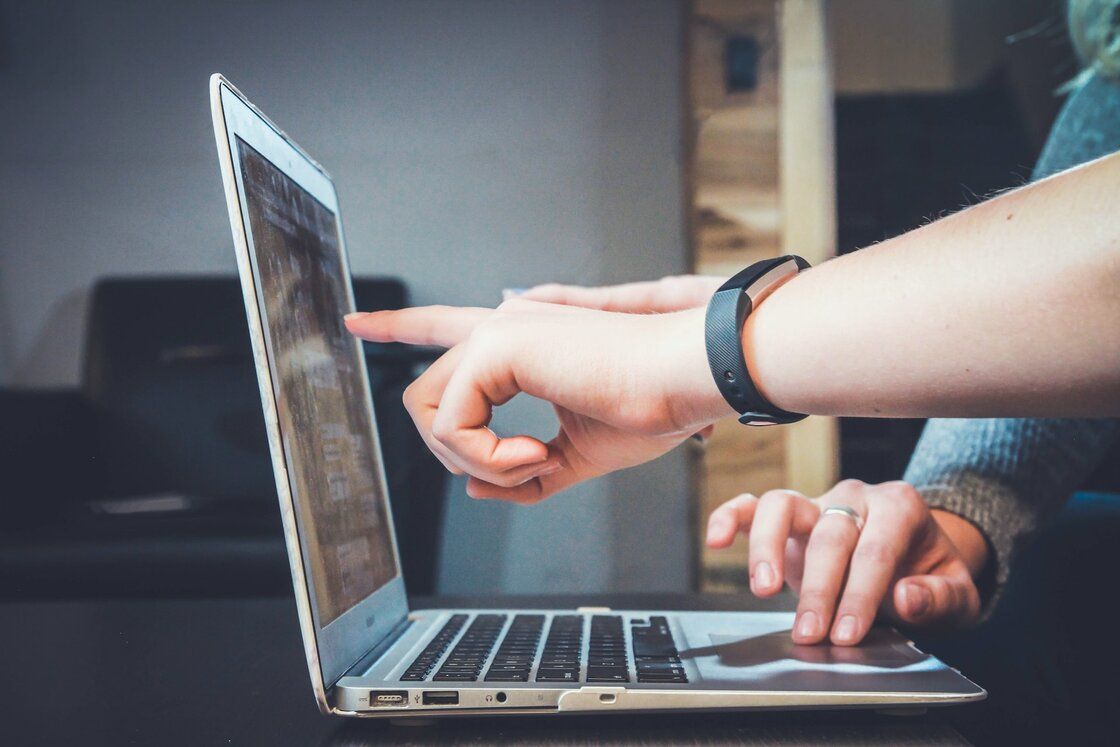 In the world of web design, user experience is king. The more enjoyable and seamless the experience, the more likely users will stick around and engage with your website. And one surefire way to enhance the user experience? Adding video widgets for websites.
There are countless reasons for incorporating videos into your website design. Here are some of them:
Engagement. Videos capture users' attention and keep them on your website longer. In fact, a study by Wyzowl found that 72% of consumers would rather learn about a product or service through video than text.
Shareability. If users find a video on your website that they enjoy, they will likely share it with their friends and followers on social media. This method increases your website's visibility and overall brand awareness.
Storytelling. Videos allow you to showcase your products or services in a way that text or images simply can't. You can use videos to highlight your brand's unique features, provide tutorials, or even give users a behind-the-scenes look at your company.
Tips on Adding Videos to Your Web Design
1. Keep It Short and Sweet
When it comes to video widgets for websites, less is often more. Users don't want to spend minutes watching a lengthy video, especially if they're trying to find information about your product or service quickly. Hence, the ideal time you should set for your video is 1-2 minutes, and make sure it gets to the point quickly. This way, you can keep your audience engaged in what you have to say.
2. Incorporate Captions
Not everyone can or wants to listen to your videos with sound on. After all, some users may be in a public place or simply prefer to consume content silently. This is why it's important to incorporate captions into your video widget.
Captions improve accessibility and make it easier for everyone to understand the message you're trying to convey. In addition, captions can boost your SEO efforts, as search engines can crawl through the text and use it to rank your content.
3. Optimize for Mobile Viewing
More and more users are visiting websites on their mobile devices. That's why video widgets for websites are now expected to be optimized for mobile viewing. Make sure your video widget is responsive and adjusts to different screen sizes. This will ensure your video is accessible and enjoyable, regardless of your audience's device.
Consider also the loading time of your video widget. Mobile users may have slower internet connections or limited data plans, so optimizing your video for fast loading times is important. Use compressed video files and consider using a content delivery network (CDN) to speed up delivery.
4. Use Videos as a Background
Using videos as a background can be a visually stunning way to enhance the user experience on your website. After all, videos are more engaging than static images or text. However, using this technique sparingly and strategically is important, as too much motion on a website can be overwhelming and distracting.
Final Thoughts
Videos can provide an engaging and interactive storytelling experience that can capture the attention of website visitors and convey information effectively. However, it is important to consider various factors such as video length, quality, and placement to optimize the user experience. Overall, adding videos to web design can create a more dynamic and immersive experience for users and improve the website's effectiveness in achieving its intended purpose.
EmbedVidio provides video widgets for websites that allow for easy embedding and customization of videos. With various features such as autoplay, loop, and responsive design, their widgets make it easy to enhance the user experience on your website with engaging video content. Get started with us today!
FYI: You can embed YouTube Live automatically with the EmbedVidio platform. Start a free trial and display your social media video widgets now.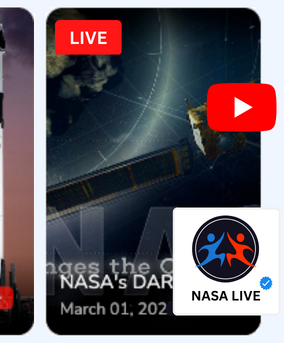 Embed live video feeds on your website automatically!
Try EmbedVidio and automatically add YouTube, Facebook, and Twitch live video feeds to your website.
All features included with every plan