5 Easy Ways to Utilize Videos on Your Website Effectively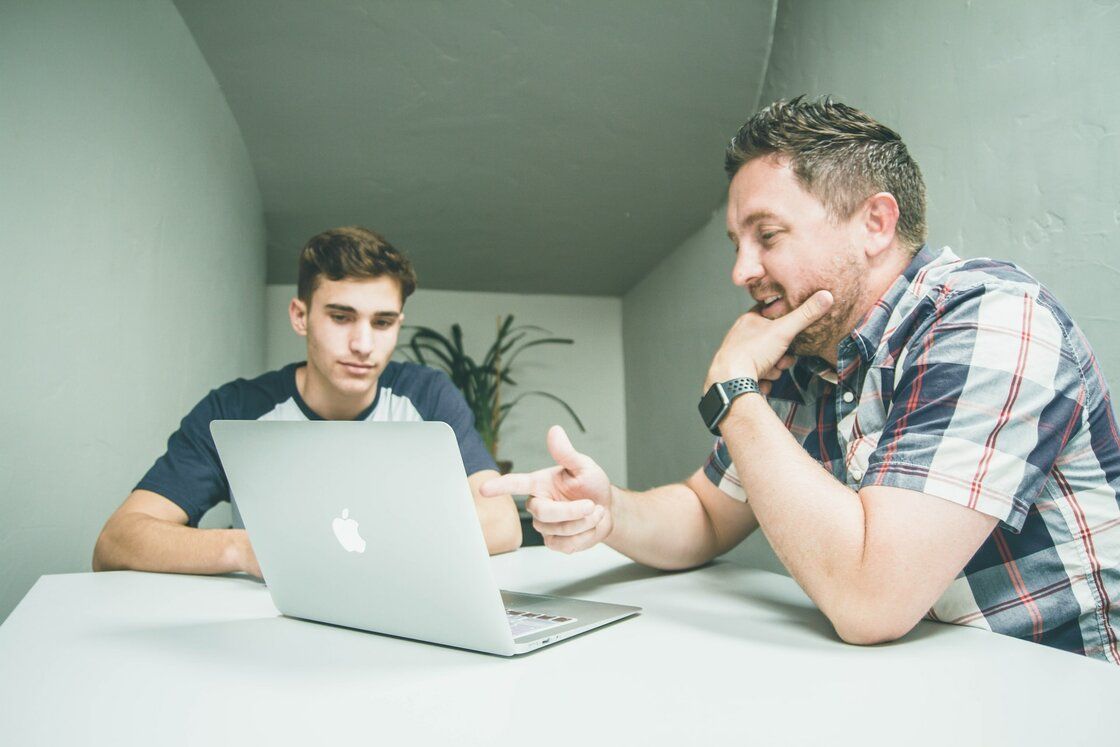 The use of video in digital marketing has become increasingly popular over the years, as it has proven to be an effective tool in engaging audiences and driving conversions. Most marketers attest that video gives them a good ROI, mainly because video helps them with lead generation. With the rise of video platforms such as YouTube, Vimeo, and TikTok, it's no surprise that businesses are investing more in video content. By nature, people are visual learners, making videos all the more effective.
One of the best places to utilize video content is on your website. Videos can help to improve website engagement, increase time spent on a page, and encourage visitors to take action. However, using videos effectively on your website is crucial to ensure they don't slow down your website's load time or distract visitors from your main message.
With this in mind, here are several ways to utilize videos on your website effectively:
#1 - Embed Your Video
One of the easiest ways to use video on your website is to embed it directly onto a page. To start, upload your video to a platform like YouTube and copy and paste the embed code to your website. This allows your video to be played directly on your website without taking up too much space or slowing down your website's load time.
Embedding videos are also beneficial for SEO as they can increase the time visitors spend on your website, improving your website's ranking on search engines. This leads to more traffic and more conversions in the long term.
#2 - Auto-Play Video in Your Website's Hero Image
Another way to use video on your website is to set it as your website's hero image. A hero image is a large banner at the top of your website's homepage. By setting a video as your hero image, you can capture visitors' attention and encourage them to stay on your website longer. However, ensuring the video doesn't auto-play with sound is vital because this can annoy visitors.
#3 - Place a Button That Reveals Your Video When Clicked
If you don't want your video to take up too much space on your website, you can place a button that reveals your video when clicked. This can be done by creating a thumbnail image of your video and putting it on your website. The video will appear in a pop-up window when visitors click the thumbnail.
#4 - Create a Video Gallery Grid
If you have multiple videos that you want to showcase on your website, you can create a video gallery grid. You can create a page on your website that displays all your videos in a grid-like format. This allows visitors to browse your videos and choose which ones they want to watch.
#5 - Create a Slideshow Gallery with Many Videos
Another way to showcase multiple videos on your website is to create a slideshow gallery with many videos. This can be done by creating a slideshow that displays a different video on each slide. This allows visitors to watch multiple videos without navigating away from the page.
Creating the Perfect Video for Your Website
Now that you know how to use videos on your website effectively, you must create the perfect video for your website. Here are a few tips to keep in mind:
Keep It Short
Online viewers' attention spans are short, so keep your video short and to the point. Aim for a video that is no more than 2-3 minutes long, but you must capture the viewer's attention within the first few seconds of the video. You can use a fascinating visual or a thought-provoking statement to grab their attention.
Keep It Engaging
Your video must be engaging to keep viewers interested. Use storytelling techniques to evoke emotions and connect your audience to your brand. You can also use humor, animation, or special effects to engage your viewers. Engaging content is more likely to be shared and can help increase your website traffic.
Include Subtitles
Including subtitles in your video can make it more accessible to a broader audience, including those who are deaf or hard of hearing or those who may be watching in a noisy environment. It also helps viewers who may need to learn the language of the video to follow along and understand the content. Adding subtitles can also improve your video's search engine optimization (SEO) by making it easier for search engines to understand the content of your video.
Include a Call to Action
You must always include a call to action (CTA) at the end of your video to encourage viewers to take action. This can be anything from visiting your website, subscribing to your channel, or purchasing a product or service. Ensure your CTA is clear and easy to understand, and include any necessary links or contact information.
Conclusion
Video is a powerful tool in digital marketing, and it can be used effectively on your website to improve engagement and drive conversions. Because of this, you must focus on creating high-quality, engaging, and informative videos that resonate with your target audience. This way, your videos can increase your brand awareness and drive sales.
If you want to embed social media videos, EmbedVidio can help you! Our platform has comprehensive tools and features for easier video embedding, whether from Facebook, YouTube, Twitch, or TikTok. Sign up with us today to start your free trial!
FYI: You can embed Facebook Live automatically with the EmbedVidio platform. Start a free trial and display your social media video widgets now.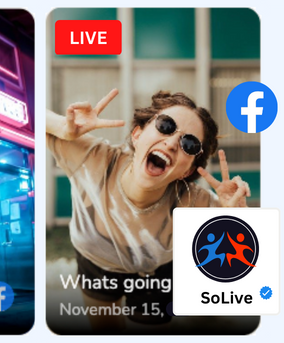 Embed live video feeds on your website automatically!
Try EmbedVidio and automatically add Facebook, YouTube, and Twitch live video feeds to your website.
All features included with every plan