Practical Benefits of Live Streaming for Effective Marketing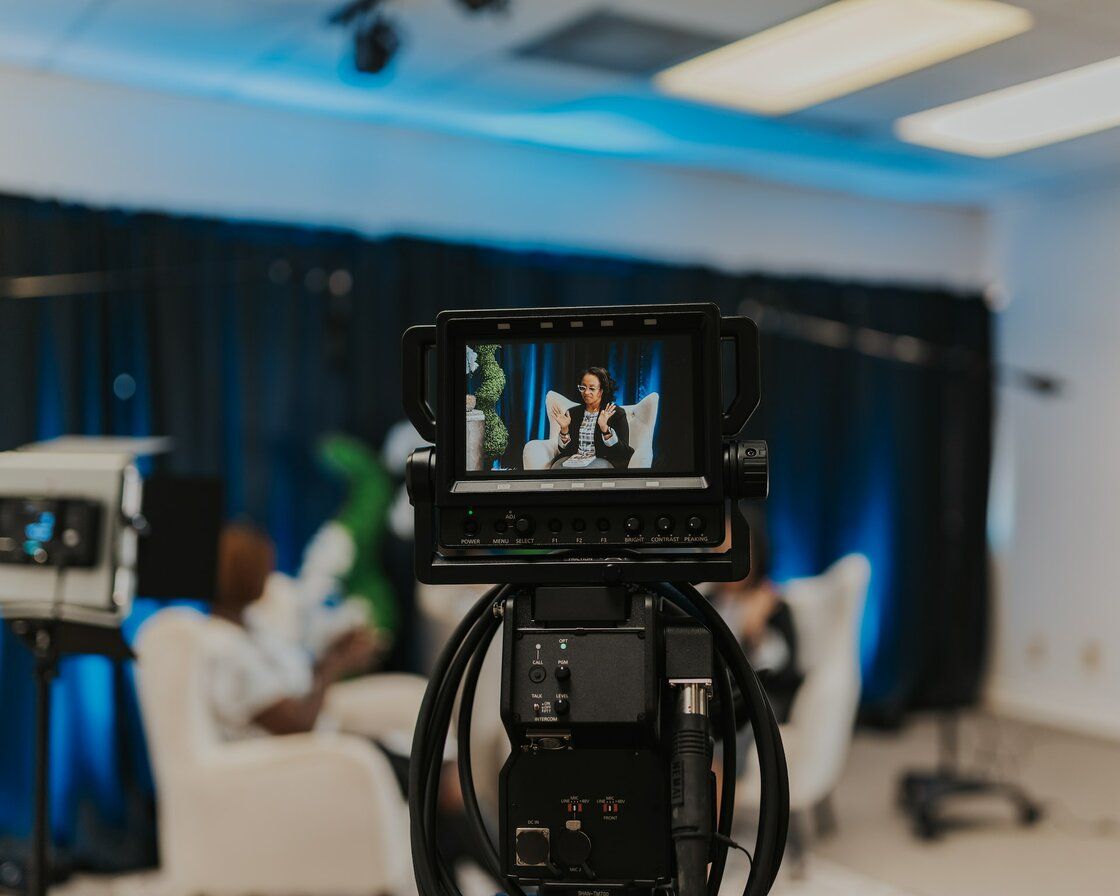 Live streaming is a dynamic and engaging tool that has been gaining popularity recently, and with good reason. As technology continues to advance, the opportunities for businesses to connect with their audience through live video are becoming more and more diverse. The possibilities are endless, from hosting virtual events to giving consumers a behind-the-scenes look at their operations.
This article will explore the practical benefits of live streaming for effective marketing. By understanding how live video can help businesses reach their marketing goals, it becomes easier to see why this tool is quickly becoming a must-have for companies looking to stay ahead of the competition.
1. Cost-Effective
Streaming technology is accessible and affordable, especially for larger businesses. All you need to start broadcasting is a device with a webcam, a stable internet connection, and an account with a live streaming site. Similarly, viewers merely need a high-speed internet connection and a device to watch.
While you may stream well with minimal video equipment, you should invest in a high-quality camera and microphone.
There are various ways to improve the quality of your stream without spending a lot of money. Learn more about our favorite low-cost tips for boosting stream quality here. Streaming also eliminates the costs associated with organizing an in-person event, such as travel, food, and venue, while allowing you to reach many people.
2. Real-Time Interaction
You can have an honest conversation with your audience, and they may ask questions, vote on polls, and provide rapid comments. This not only allows for real-time comprehension and exchange of ideas, but it also produces a more personalized viewing experience. Furthermore, it will make your viewers feel like a more valuable part of the company, establishing an environment where they will want to return.
Depending on the streaming platform, you can monitor and direct your Q & A sessions by inviting viewers to post a question in the textual conversation. This allows you to filter the best and most relevant queries, providing viewers with a more rewarding experience.
3. Makes Reusable Content
You can capture your live stream and repurpose the content as a marketing tool. While a stream provides for in-depth coverage of a variety of topics, video on demand is better suited to smaller, more condensed information bits. You can post the most relevant parts of your recorded stream on your website or social media feeds.
These can then be shared and distributed as part of a retargeting campaign, ultimately reaching a larger audience and enticing new potential consumers without incurring the typical expenditures of producing an on-demand recorded film.
4. Content Depth and Quality
Live streaming can be beneficial when you want to cover a wide range of topics in-depth. Because of the interactivity of a stream, you can maintain viewers' attention for extended periods, allowing you to cram in a lot of valuable information.
In this case, a live stream is preferable to an excessively long blog post, which people are unlikely to have the time or want to read, or an on-demand movie, which people may become disinterested in owing to its length.
Conclusion
Live streaming is a powerful tool for businesses looking to reach a larger audience and effectively promote their products and services. Companies can use live streaming to get more potential customers, start conversations, increase brand loyalty, and obtain valuable feedback that can help improve their products and services. With the right strategy, businesses can leverage the dynamic capabilities of live streaming to maximize their marketing efforts.
---
If you want to auto-embed live streams, EmbedVidio is here for you! With us, you can deliver high-quality, engaging content to your audience without worrying about complicated setups or technical requirements. Get in touch with us now!
FYI: You can embed YouTube Live automatically with the EmbedVidio platform. Start a free trial and display your social media video widgets now.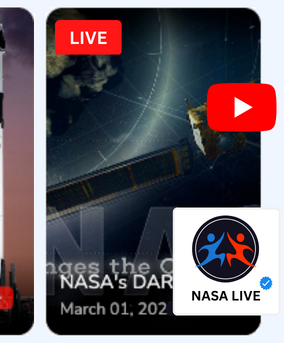 Embed live video feeds on your website automatically!
Try EmbedVidio and automatically add YouTube, Facebook, and Twitch live video feeds to your website.
All features included with every plan