Learn How to Avoid Common Live Streaming Video Mistakes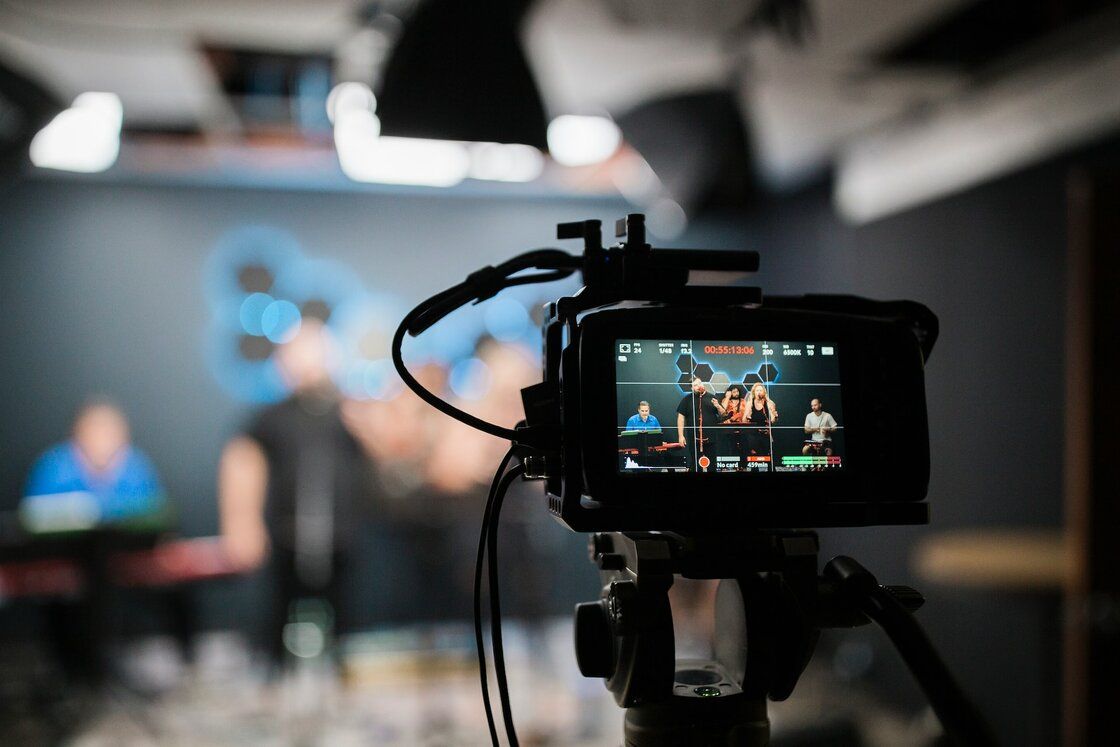 Live-streaming video is quickly becoming a popular way for businesses and individual users to reach out to a larger audience on the web. It has been touted as the new way of communicating with subscribers and guests.
It has the potential to be particularly useful for connecting with customers, sharing videos, and providing updates in an easy and effective manner. However, while live streaming can be a great tool for businesses, it can also be prone to technical issues, as well as common mistakes.
So to ensure that your live-streaming video is successful, it's important to learn how to avoid the most common live-streaming video mistakes. Continue reading to have an idea of where to focus behind the scenes.
Choose the Right Platform
The first step when it comes to live-streaming video is to choose the right platform. Different platforms have different functions and capabilities, so it's essential to take the time to consider your own needs and goals.
While some of the more popular platforms, such as YouTube and Twitch, may be the most widely used and have the largest audiences, they may not be the best option for every user.
Therefore, make sure to do your research and consider the capabilities, prices, and ease of use of the different platforms before making your decision.
Test Your Connection
A very common mistake made when live-streaming video is that the users don't test the internet connection before the stream. This can cause the video to be choppy or cut out altogether.
In order to ensure that the stream runs smoothly, users should always take the time to test the connection beforehand. This can be done easily by running a few test streams on the same network to see how well the connection holds up.
Have Backup Equipment Ready
Another common mistake with live-streaming videos is that users don't have any backup equipment in case something goes wrong. This can include anything from having an extra camera or microphone to having spare batteries and memory cards available.
Having backup equipment available can help to ensure that any technical issues that arise won't hinder the stream.
Manage Your Stream Quality
The quality of the video can have a huge impact on the success of the stream, so it's important to manage the quality level. This means understanding and managing the resolution, bitrate, and frame rate of your video.
In addition, it's also important to take into consideration the bandwidth of the viewers, as a high-quality stream may not be able to be viewed by viewers with a slow internet connection.
Prepare a Backup Plan
As with any project, it's necessary to have a fallback strategy in place. This means having a plan for how to respond if the stream goes down, if the quality is poor, or if there is a delay with the video feed.
Having a backup plan can help to ensure that the stream can still be successful, even if something unplanned does occur.
Know Your Target Audience
It's important to understand who your target audience is and tailor the content of your stream to appeal to them. This means having a good understanding of who your audience is and creating content that resonates with them.
By knowing your target audience, you'll be able to create content that is engaging, and that will help to ensure that the stream is successful.
Conclusion
Live streaming video is a great way for businesses and individuals to reach large audiences, but it can also be prone to mistakes if the user doesn't take the time to prepare properly.
Therefore, it's important to take the time to learn how to avoid the most common live-streaming video mistakes. By preparing ahead of time, you can ensure that your live-streaming video is successful.
EmbedVidio provides social media video widgets for any website and enables you to auto-embed live streams! With our widget, just embed once, and all your live videos will automatically stream on your website.
Check out our widgets today and discover the easy way to embed live and past videos on your website to grow your audience!
FYI: You can embed Facebook Live automatically with the EmbedVidio platform. Start a free trial and display your social media video widgets now.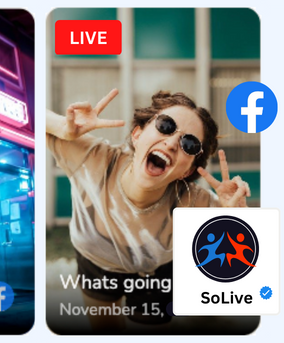 Embed live video feeds on your website automatically!
Try EmbedVidio and automatically add Facebook, YouTube, and Twitch live video feeds to your website.
All features included with every plan