Top 7 Facts You Need to Know About Livestreaming - A Guide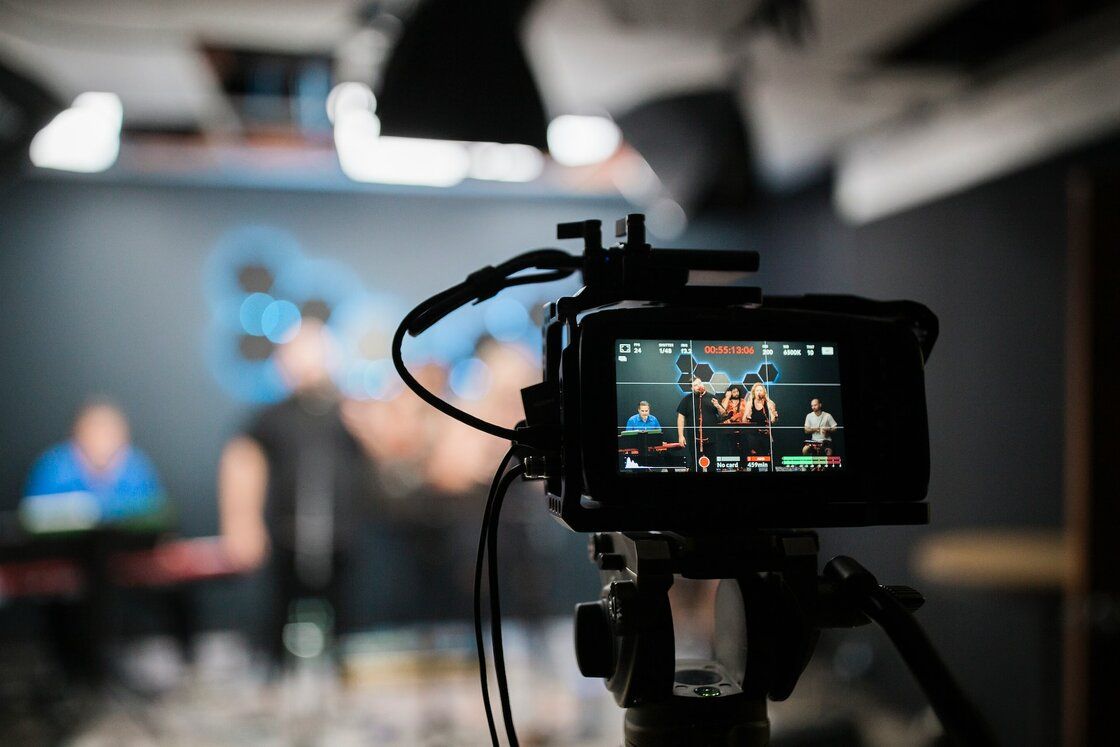 As the world battles the COVID-19 pandemic, livestreaming has surged in popularity as a way to stay connected with friends and family.
Here are the top 7 facts you need to know about livestreaming:
1. Livestreaming is a Live Broadcast of Video and Audio
Livestreaming is a live broadcast of video and audio over the Internet. It is similar to traditional TV or radio broadcasting, but it is done over the Internet instead. Livestreaming allows anyone with an Internet connection to broadcast their own content, whether it is a gaming session, a concert, or a special event. You can use a webcam or phone to livestream, which makes it easy to get started.
2. You Can Livestream on Platforms Like YouTube, Facebook, and Twitch
There are several different livestreaming platforms available to use. YouTube and Facebook are the two most popular, but Twitch is especially popular for gamers. Each platform has its own advantages and drawbacks, but they all allow you to broadcast your content in real-time to a wide audience. You can also use each platform to interact with your viewers and build a following.
3. Livestreaming is Popular for Gaming, Music, and Other Events
Livestreaming is popular for many different types of content. Gaming livestreams are especially popular, allowing viewers to watch their favorite gamers in action. Music livestreams are also popular, as they allow fans to connect with their favorite artists. Other events, such as conferences and webinars, can also be livestreamed.
4. You Can Use a Webcam or Phone to Livestream
Livestreaming doesn't require a lot of technical know-how or equipment. You can use a webcam or phone to get started. Most streaming platforms have their own software that you can use to record and broadcast your content. This makes it easy to get started and start sharing your content with the world.
5. Livestreaming is a Great Way to Connect with Friends and Family
Livestreaming is a great way to stay connected with friends and family, even when you're unable to physically be together. With livestreaming, you can have real-time conversations and share experiences with your loved ones. Whether you're meeting up for a virtual happy hour or just catching up, livestreaming is a great way to stay connected. Plus, it's free and easy to do. All you need is an internet connection, a device with a camera, and a streaming platform like YouTube or Facebook Live.
6. You Can Also Use Livestreaming to Build a Following for Your Brand
Livestreaming is also a great tool for building a following for your brand. Whether you're a business, artist, or influencer, livestreaming can help you engage with your target audience in real-time. You can use livestreaming to host tutorials, Q&As, virtual events, and more. Plus, livestreaming also helps you create content that can be shared and repurposed for other channels. This can help you reach a wider audience and build an engaged community.
7. Livestreaming is Here to Stay, So Get Started Today!
Livestreaming is here to stay, so don't wait to get started. Whether you're an individual or a business, you can use livestreaming to engage with your audience and build a following. Livestreaming is easy to get started with, and there are many platforms available to choose from. Plus, you can use livestreaming to create content that can be shared and repurposed for other channels. So don't wait – get started with livestreaming today and start building your community!
Conclusion
It's clear that livestreaming has surged in popularity in recent months due to the pandemic. This is likely due to the fact that many people are stuck at home and are looking for ways to connect with others and entertain themselves. The top facts that you need to know about livestreaming are that it can be a great way to connect with others, entertain yourself, and even make some money. If you're thinking about getting into livestreaming, be sure to do your research and find a platform that suits your needs.
---
Are you looking for an easy way to auto-embed live streams and paste videos on your website and grow your audience? EmbedVidio can help! Our social media video aggregator collects and curates videos from your favorite social media platforms and allows you to embed social media videos on your website in seconds. Give it a try with our 7-day free trial today!
FYI: You can embed Facebook Live automatically with the EmbedVidio platform. Start a free trial and display your social media video widgets now.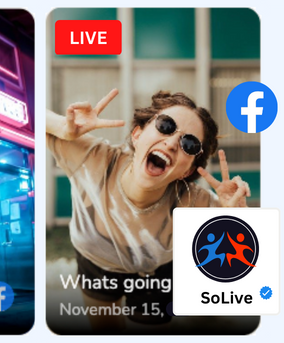 Embed live video feeds on your website automatically!
Try EmbedVidio and automatically add Facebook, YouTube, and Twitch live video feeds to your website.
All features included with every plan