A Guide on Embedding Videos in Emails for Maximum Success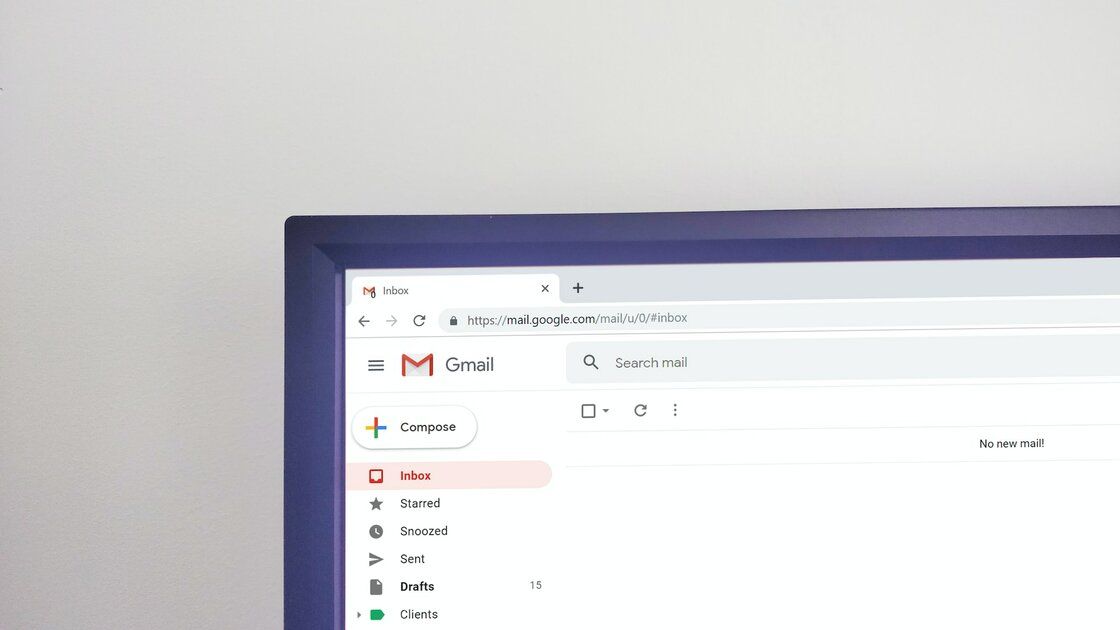 Email marketing is a popular and effective way to reach out to customers and promote your brand. However, with the rise of video content, it is important to incorporate videos into your email marketing strategy.
You can increase engagement, build brand awareness, and drive conversions by embedding videos in your emails. In this article, we will discuss how to embed video in email for marketing success.
1. Understanding the Benefits of Embedding Video in Email
Before we dive into the technical aspects of embedding videos in emails, it is important to understand the benefits of doing so. Videos can capture the attention of your audience and convey information more engagingly and memorably than text or images alone. Videos can also increase click-through rates and conversions, providing a more immersive experience for the viewer.
2. Choosing the Right Video Content for Your Email
The first step in embedding a video in your email is choosing the right content. You want to ensure that your video aligns with your brand and messaging and is relevant to your audience. Consider creating videos specifically for your email marketing campaigns or repurposing existing videos to fit your email content.
3. Hosting Your Video
To embed a video in your email, it must be hosted on a third-party platform like YouTube or Vimeo. Make sure to choose a platform that allows embedding and provides the necessary embed code for your email.
4. Creating a Thumbnail Image
When embedding a video in an email, it is important to include a thumbnail image that will appear in the email for viewers to click on. This image should be eye-catching and relevant to the content of the video.
5. Adding the Video to Your Email
Once you have your video hosted and your thumbnail image created, it is time to add the video to your email. Most email marketing platforms allow for the embedding of videos using HTML code. Simply copy and paste the embed code into your email, and adjust the size and placement of the video as needed.
6. Ensuring Compatibility Across Devices and Email Clients
One of the biggest challenges of embedding videos in email is ensuring compatibility across different devices and email clients. Not all email clients support video embedding; some devices may not display the video properly. To ensure compatibility, test your email on multiple devices and email clients before sending it out.
7. Including a Call-to-Action
When embedding a video in your email, it is important to include a clear call-to-action to encourage viewers to act after watching it. This could be a link to your website, a sign-up form, or a discount code.
8. Analyzing Your Results
As with any marketing campaign, it is important to track and analyze your results when embedding video in email. Look at metrics such as open rates, click-through rates, and conversions to determine the effectiveness of your email marketing strategy.
Alternatives to Embedding Video in Email
While embedding video in email can be a great way to engage with your audience, it may not always be the most effective option. Some email clients may not support video embedding, and some viewers may not have the bandwidth to watch videos in their emails.
Consider using a static image with a play button or a GIF instead of embedding the video directly in the email. You can also provide a link to the video on your website or social media channels. By providing alternatives to video embedding, you can ensure that your message reaches your audience most effectively.
Conclusion
Embedding videos in email is a powerful tool that can enhance your email marketing campaigns and boost engagement with your audience. However, it is also important to remember best practices and alternatives to video embedding to ensure that your message reaches your audience effectively. Incorporating video into your email marketing strategy can help your business stand out.
Ready to take your website's video content to the next level? EmbedVidio's One Time Embed feature makes it easier than ever to embed social media videos from Facebook, YouTube, and Twitch. Save time and effort by adding our embed once - and start enjoying seamless, high-quality video content on your website today!
FYI: You can embed Facebook Live automatically with the EmbedVidio platform. Start a free trial and display your social media video widgets now.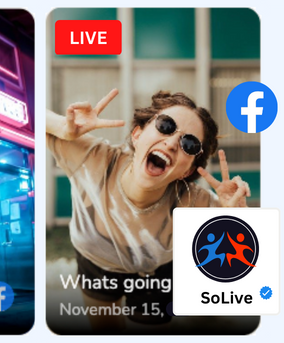 Embed live video feeds on your website automatically!
Try EmbedVidio and automatically add Facebook, YouTube, and Twitch live video feeds to your website.
All features included with every plan